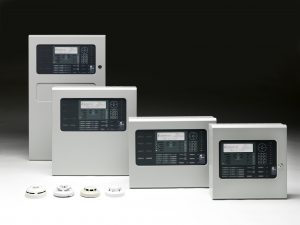 We offer a full range of fire detection solutions that are specifically tailored to your business premises to ensure that your fire alarm system is fully compliant to British Standard 5839-1:2017, whilst focusing on providing the best value and services for our customers.
All of our maintenance agreements are contract free with no-tie in facility. We do this as our customers choose to stay with us. There are no hidden fees and no work is undertaken without prior authorisation. You the customer are always in control.
We also offer a weekly service in which we carry out the required testing of fire alarm systems for unavailable landlords and property owners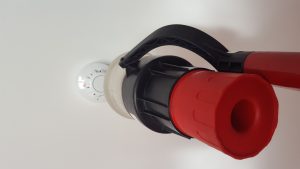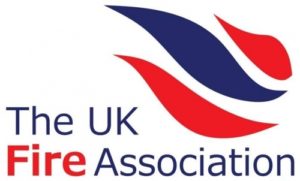 Our product knowledge and honest approach means that AL Fire Protection is a company you can depend upon for all your fire safety needs.
We are also members of the UK Fire Association
We design, install, commission, takeover and maintain anything from a simple conventional system, or a multi-networked analogue addressable system, both open and closed protocols.
Let us show you why customers trust us for all of their Fire Protection needs