We provide affordable installation and maintenance of Fire Alarm Systems throughout the North East of England
WHY CHOOSE AL FIRE PROTECTION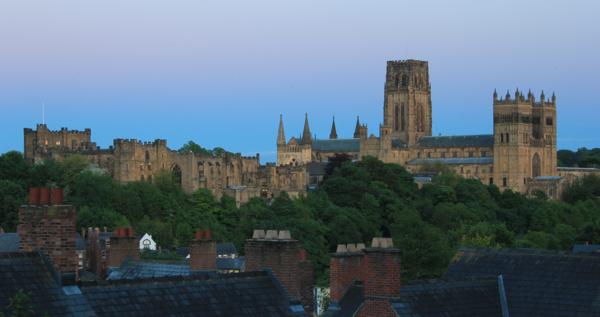 We are a local family business that pride ourselves on service and customer focus. Our honest and reliable approach has given us a reputation which is second to none, and the respect of our peers within the fire safety industry.
We take great pleasure in looking after our customers fire protection needs for many years to come.
SERVICE THAT IS SECOND TO NONE
Unlike other fire protection companies we focus on providing the best value and services for our customers.
We install open protocol alarm systems as standard – this means that customers are always free to go elsewhere without tie-ins.
Open 24 x 7 x 365 days a year, 24 hour call
Over 27 years of fire alarm experience, we provide assistance and technical support to other companies within the industry ensuring all customers receive the best possible service.
Maintenance of both closed and open protocol systems
Let us show you why customers trust us for all of their Fire Protection needs
WHAT OUR CUSTOMERS SAY ABOUT US
Vale of Mowbray Limited appointed AL Fire Protection to undertake service contracts for three buildings within our Main Site and a near by manufacturing Bakery located on the Leeming Bar Industrial Estate.

The decision to use AL Fire was based on their in-depth knowledge of fire detection, professional attitude to achieve service requirements at a fair and cost effective rate. They also strictly adhere to required controls in areas of food hygiene demands and disciplines which must be achieved at all times within our organisation. All works were carried out efficiently, within the agreed timescales causing minimal disruption to building users. The advice received was most helpful while on site, inclusive of prompt, excellent technical and legislative support as and when required.

On their high standard of performance to date I have no doubt of extending a new contract when due. I would highly recommend AL Fire Protection for installation and service of fire detection and fire alarm systems to any organisation.
As a property investor with more than 350 rental units in the northeast, it was vital for me to develop relations with a reliable and experienced Fire Safety company.

I have used many different companies in the past, the majority of whom were very expensive and not particularly concerned about the vast amount of rules and regulations I am bound by in my capacity as a landlord.

I was fortunate enough to stumble across Alan and Janet of AL Fire Protection just over three years ago.

Since then, I have felt a huge sense of relief knowing that I have a team of competent and caring professionals looking after my Fire Safety needs.

Nothing is too much trouble for them and there have been numerous times when I have had to contact Alan at short notice for either guidance, call outs or emergency repairs.

Janet works hard behind the scenes to ensure an exceptional level of customer service and organisation, and a more down to earth person you are never likely to meet.

I am grateful to AL Fire Protection for all they have done and continue to do for me.

If you are seeking the support of a Fire Safety company as either a property portfolio owner or in a commercial capacity, I would urge you to consider utilising Alan and Janet's service. They, quite simply are superb!"